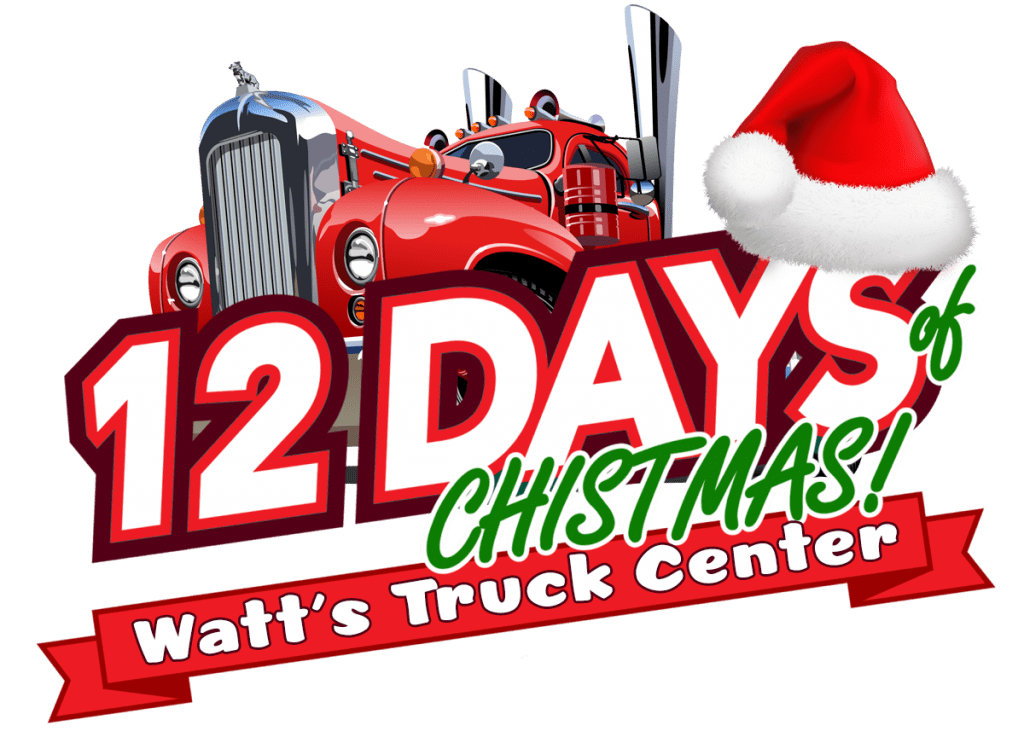 New daily emails and specials drop at 11:00am EST (Weekdays ONLY)

Click on today's wreath to view the daily special and contest info!
Daily Prize Winners:
1st Day: Jill R. from Blairsville, PA
Prize: NEBO Flashlight Prize Pack
2nd Day: Diane M. from Export, PA
Prize: Full size, chrome Bulldog hood ornament paperweight
Promotion info:
Starting December 6th, 2018, we will be sending out a daily email featuring a specially priced product or service as well as the instructions for the daily prize contest!  Everyone on our emailing list will be eligible to win as long as you follow the instructions to call in!  Emails will drop daily at 11:00am EST!  The emails will be on week days only.

Be sure to click the button below and fill out the brief form so you are sure to be on our email list!
12 Days of Christmas